Garage Door Repair Services
Back To Our Services
There are so many components situated in electric garage doors that are essential to their proper and safe functioning, ranging from the opener itself to springs, tracks and trolleys. Yet like most things in life, they are vulnerable to taking damage from extensive use, poor maintenance, accidents and even the simple ravages of nasty weather. So if you are an owner of your very own automatic doors, then you'll probably want to know a thing or two about garage door repairs.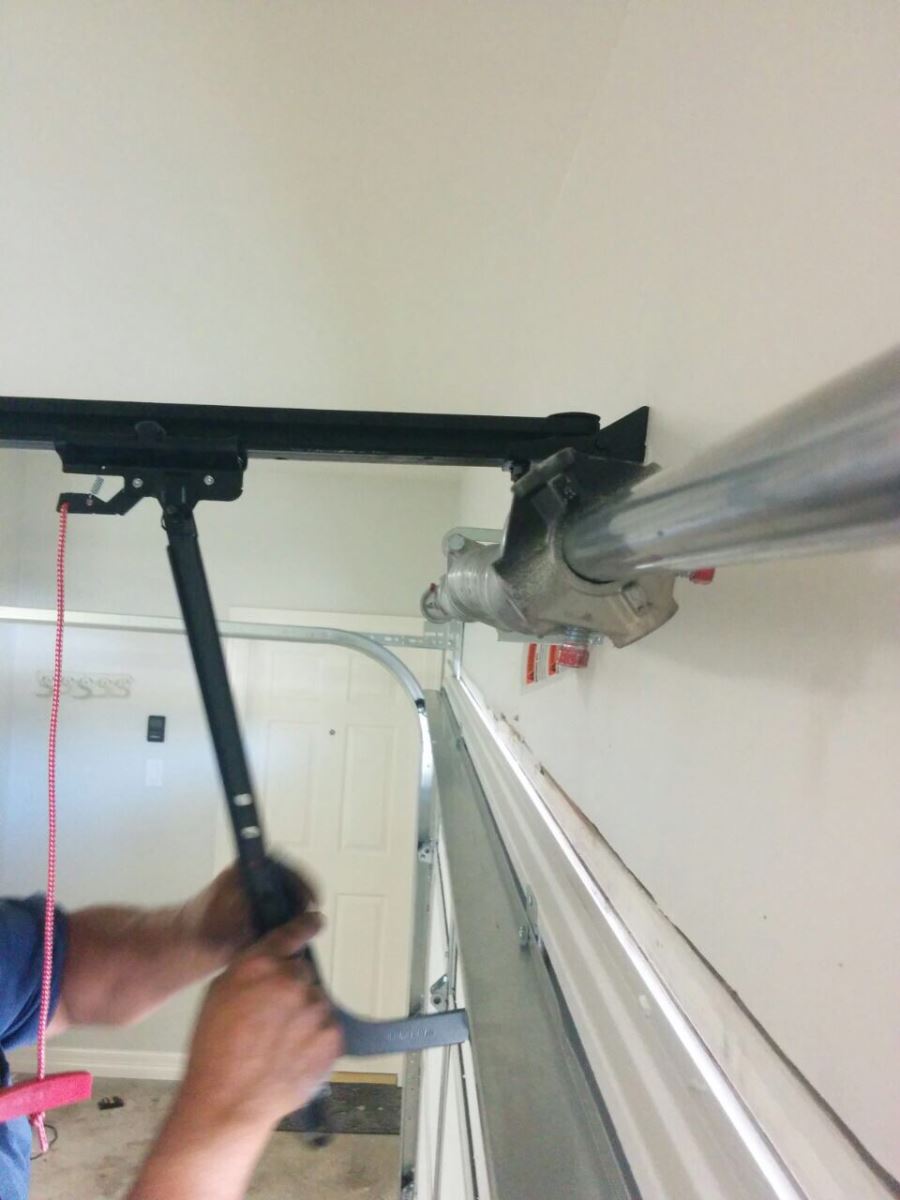 Take care of your springs
One of the most crucial repair areas for your door regards the task of spring replacement, and it should never be overlooked. These components are responsible for balancing your system as well as supporting it safely so that it can be used without any hazards while operating smoothly. They can however take damage from weathering, stress from continual use, and can eventually fail, leaving your doors performing poorly or not at all. For this reason it is crucial that their condition is constantly seen to, and that springs are replaced as soon as they show signs of trouble.
Keep your opener opening
It is up to the opener in your garage doors to do the hard work of lifting and providing power for optimum performance. If your opener has been making strange sounds, is jittery when in use or is completely unresponsive, then it might be time for you to have a professional see to your motor's repair.
Even the simplest and most common parts of your door such as remote controls need to be repaired or replaced from time to time. They age, get dropped, are often misplaced or run out of battery power which can leave you in a bind, leading to a need for replacements or repairs to be conducted on them.
So if you have been experiencing any troubles with these components or others, be sure to get hold of a repair company that you can rely on to get things up and running again.
Give us at Garage Door Repair Mukilteo a call today for more information on how we can help you!